4X4 CAMPER VAN ICELAND
Our speciality is renting out 4x4 Camper vans in Iceland which are equipped with all of the camping gear needed for a comfortable stay in Iceland. We own and run a large fleet of fully equipped 4x4 Camper vans, specially designed to give you the best experience on your dream vacation in Iceland. Our goal is always to make our customers satisfied by offering the best possible Camper van solution while travelling around Iceland. We are the best at what we do according to our reviews!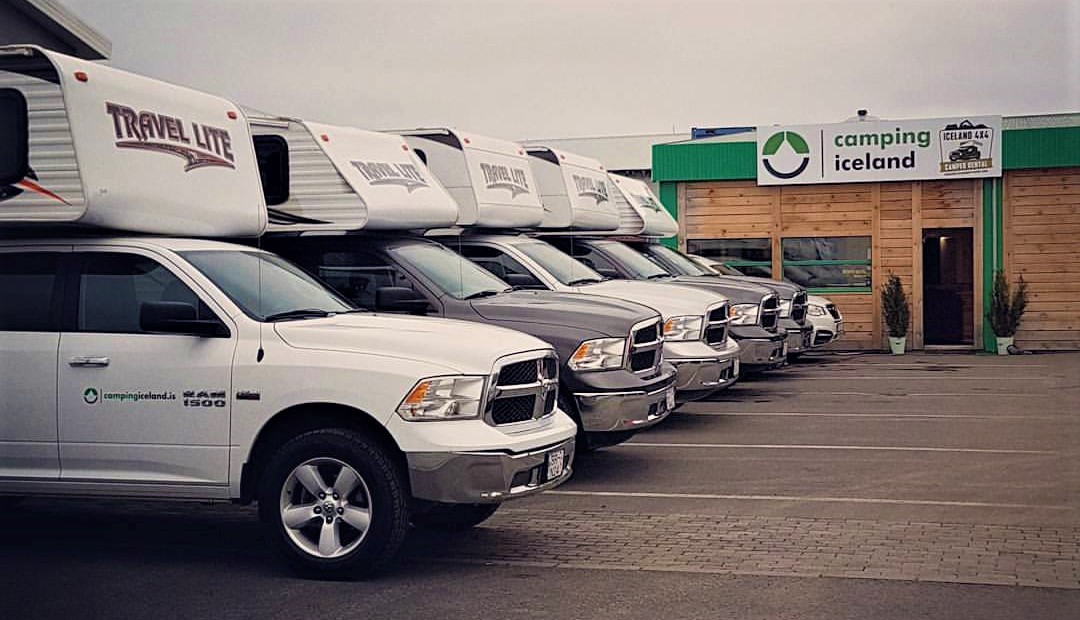 Decades of extensive travel experience at Campervan Iceland
We have carefully created and designed the selection of our solutions based on decades of travelling experience and camping around Iceland. It is our sincere hope to be able to assist travellers to connect with nature at an affordable price , and in a comfortable way.
It's a passion of ours to travel and stay in the Icelandic nature, and we want our customers to experience the same. 4x4 Campervan Iceland offers one of the least expensive way possible to explore Iceland. We want travellers to stay as long as they want and have a great experience with our carefully selected 4x4 campervan Iceland solutions.
4X4 Camper Van Experts
Iceland 4x4 Camper Rental is run and locally owned by Camping Iceland ltd. www.4x4campervaniceland.com, a company which has established a strong and good reputation among Camper travellers in Iceland. Our focus is more on four wheel drive camper vans as it is our speciality, and for that reason we do call ourselves "Higland Experts". We can share the Icelandic way of exploring nature with you, and we will do everything within our power to help you realize your dream vacation.
Where to find us
Our office is at Flatahraun 21 - 220 Hafnarfjörður, at the corner of Flatahraun and Skútuhraun.It´s best to reach us with a taxi. But if you are coming by bus from Reykjavik, you just need to take the bus number 1 and get off at the bus stop called Hraunbrun. If you are coming with Flybus from the airport, you have to ask to get off at the Hotel Hafnarfjordur. From this point, you are at 10 mins walk from our office.