4x4 Camper van travel Iceland - A Highland Adventure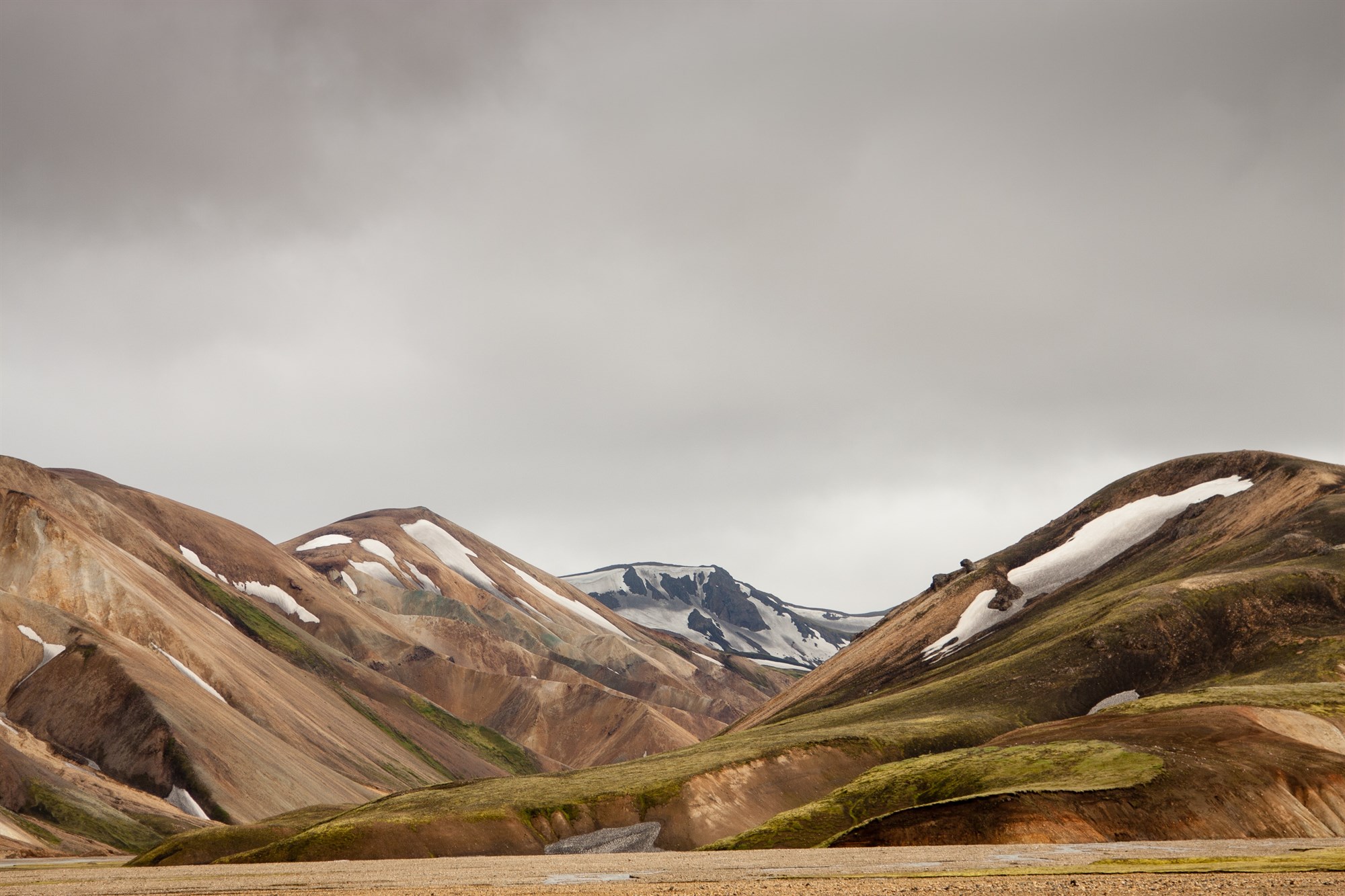 Travelling Iceland in a 4x4 Camper Van
To travel Iceland at your own pace and enjoy the vast nature Iceland offers, there is hardly a better choice than a 4x4 camper van. We are travelers like yourself and we thought that it would be perfect to skip the tent. So we started building customized camper vans or camping cars for our travels through the Highlands in Iceland, F-roads. 
In the end, we came up with excellent solutions as you can see on our fleet page. 2-6 person camper vans that are reliable through out your travels and the only thing you have to do is to enjoy the moment before you.
What do i need for my 4x4 camper van travel in Iceland
The camper is equipped with all kitchen items for you too cook and clean on your Iceland journey. You just have to make sure you have that extra sweater and pants in case it gets cold. By cold we mean by your standards as us Icelanders are rarely ever cold :) But seriously, the camper van is very well equipped for highland traveling but you need to keep a few things in mind.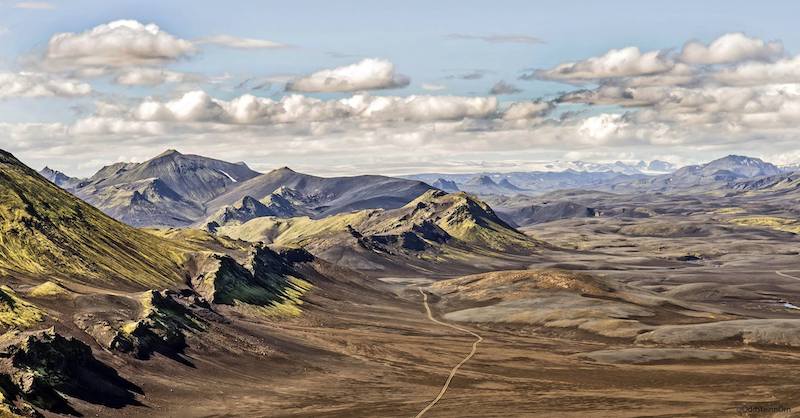 Icelandic F-road travel checklist!
At first, check if your route is open. Most of the F-roads open mid June but some routes open later (see photo below). Take it slowly as the F roads are mountain roads with not so super good maintenance and there might be loose rocks on the path. Driving responsibly is always a plus to avoid damages. 

Check safetravel.is for weather information and conditions in the area you plan to visit. This has helped many travellers and saved a lot of time.  It is also good to have in mind that 3G or 4G signal is okay in some F road areas but not everywhere. You are not always connected to the outside world.  Pro tip: getting up to the nearest hill might get you enough signal to communicate.  

Emergency number in Iceland is 112, also reachable on 2G mobile connection. River crossings will occur in the Icelandic highlands. Proceed with care and always read the signs if there are any on location. Important is to have the 4x4 setting on when you cross rivers.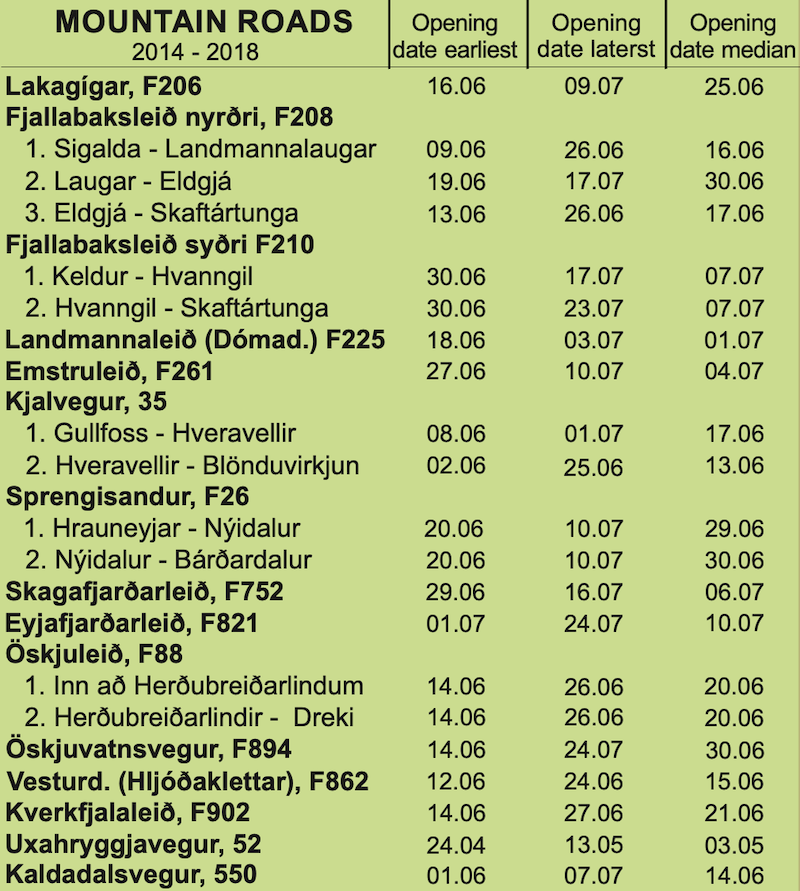 How to drive the Icelandic F-road
To drive the Icelandic highland you have to have a 4x4 or an AWD (all wheel drive) vehicle. Normal rental cars are not allowed nor insured in the area. Best case scenario is to team up with another vehicle while traveling the f-roads for safety. Not at all necessary, there is "dense" traffic in the area so you will likely get assistance pretty soon in case you need it.

Crossing river in the Icelandic Highland has to be done with caution. Mostly the river crossings are pretty easy to navigate but be sure to read warning signs on the bank if there are any. Water level varies depending on the season. If it has rained a-lot in the past days the rivers can double in size so you have to be pretty careful when crossing.

This is of course worst case scenario, in a normal year those crossings are fairly easy to cross and water level normal. Just remember to have your vehicle set in 4x4 (AWD) while crossing. Follow signs or fords when crossing and bear in mind that you cross a river driving downstream in most cases.


Driving off road is strictly forbidden in Iceland. You have to stay on roads/paths at all times. The Flora is very moist and vulnerable after the winter season and any mark by a vehicle will take decades to heal. High fines are placed for those who break this law!
Take extra petrol with you if you plan to stay in the Icelandic highlands for a longer period. There is only one gas-station located at Hveravellir.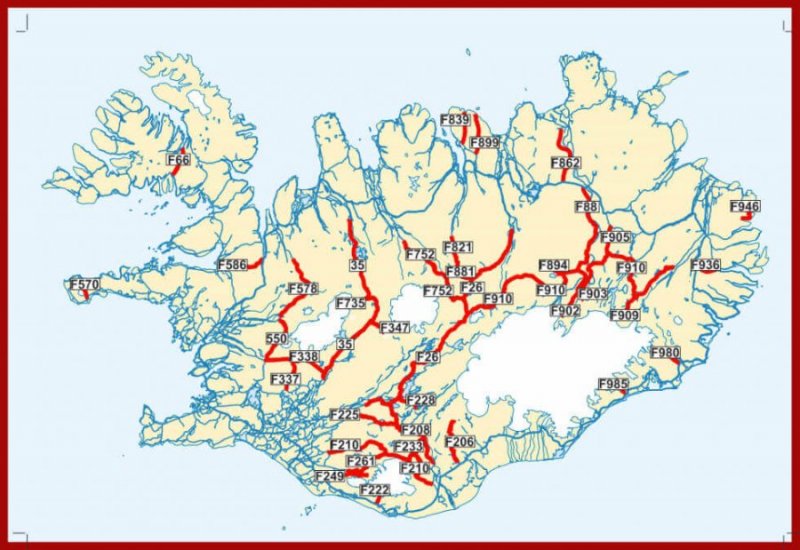 Enjoy the wilderness 
Rural Iceland in a 4x4 camper van is something you and your traveling partners won't forget anytime soon.  The glaciers, white river fissures, mountains and green moss along with the peace and quiet are things you will dearly miss long after your return home.

Remember to charge up those cameras and shoot a lot of photos along the way. Your memories will last ever so long with great photos in your album.


To get the perfect camera shot, you will have very different light conditions throughout the day and night. Shooting in the midnight sun might be the best option.
We hope you enjoy those few tips for your Iceland 4x4 camper van travel.  Please ask our staff if you have any further questions, they have vast knowledge of the Iceland F-roads system. Stay safe and drive carefully.
[Go Back]